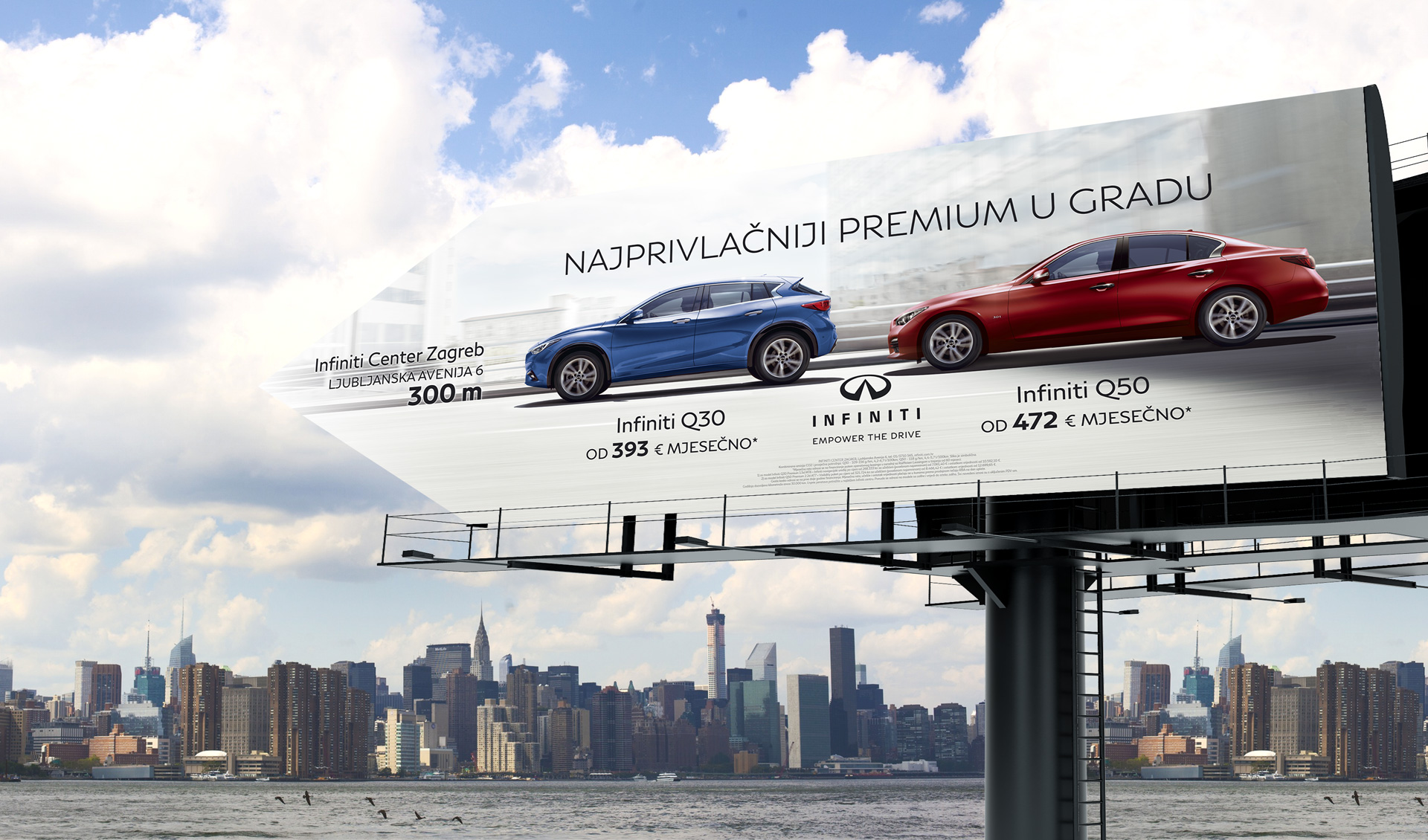 The brief was to design a megaboard which will promote Infiniti Q30 and Q50 leasings and which will be located on Ljubljanska Avenija highway close to the Infiniti Center Zagreb.
Therefore was designed a megaboard 12 x 5 m in a shape of  a guidepost with cars Infiniti Q30 and Q50 driving in the direction of the guidepost and leasing information beneath them.
Design follows guidelines set in Infiniti visual identity.
Categories:
Skills:

Adobe
Illustrator
Photoshop

Share Project :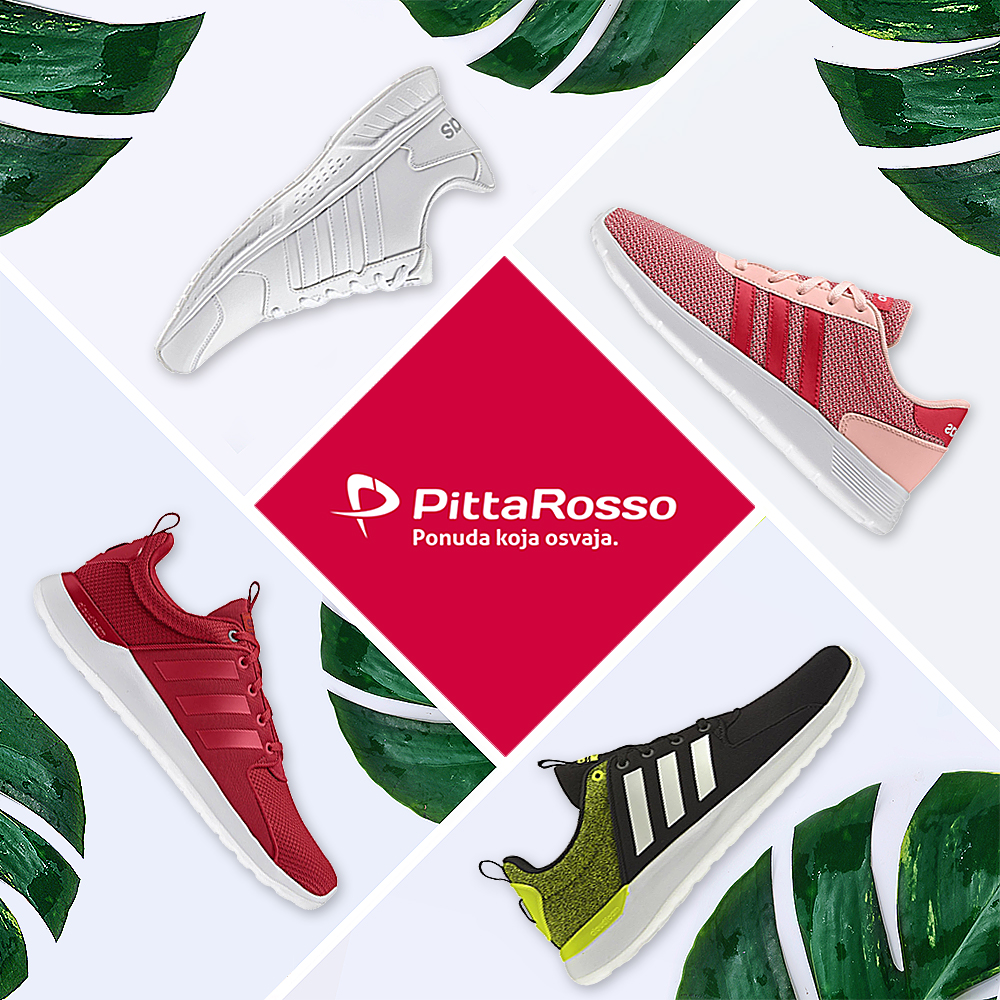 Previous Project
Next Project