New visual identity Alpha Stan follows linear figuration set in the current visual identity, but at the same time it rises it to a new level using right triangle shape with lines going out from the central point of catheti. Visual identity thus semantically reflects the occupation of housing construction and can also be disassembled into letters which make the word Alfa.
The visual identity is airy, lightweight and gives the impression of world-class premium product. The primary color of visual identity is green – the color of nature, ecology; and secondary color is the color of old gold which gives to visual identity impression of timeless luxury.
In accordance with the company's environmental awareness, Alfa Stan visual identity will be applied to recycled paper which will further communicate the pro-environmental activity of the company to Alfta Stan's customers.
Categories:
Skills:

Adobe
Affinity Designer
InDesign
Photoshop

Share Project :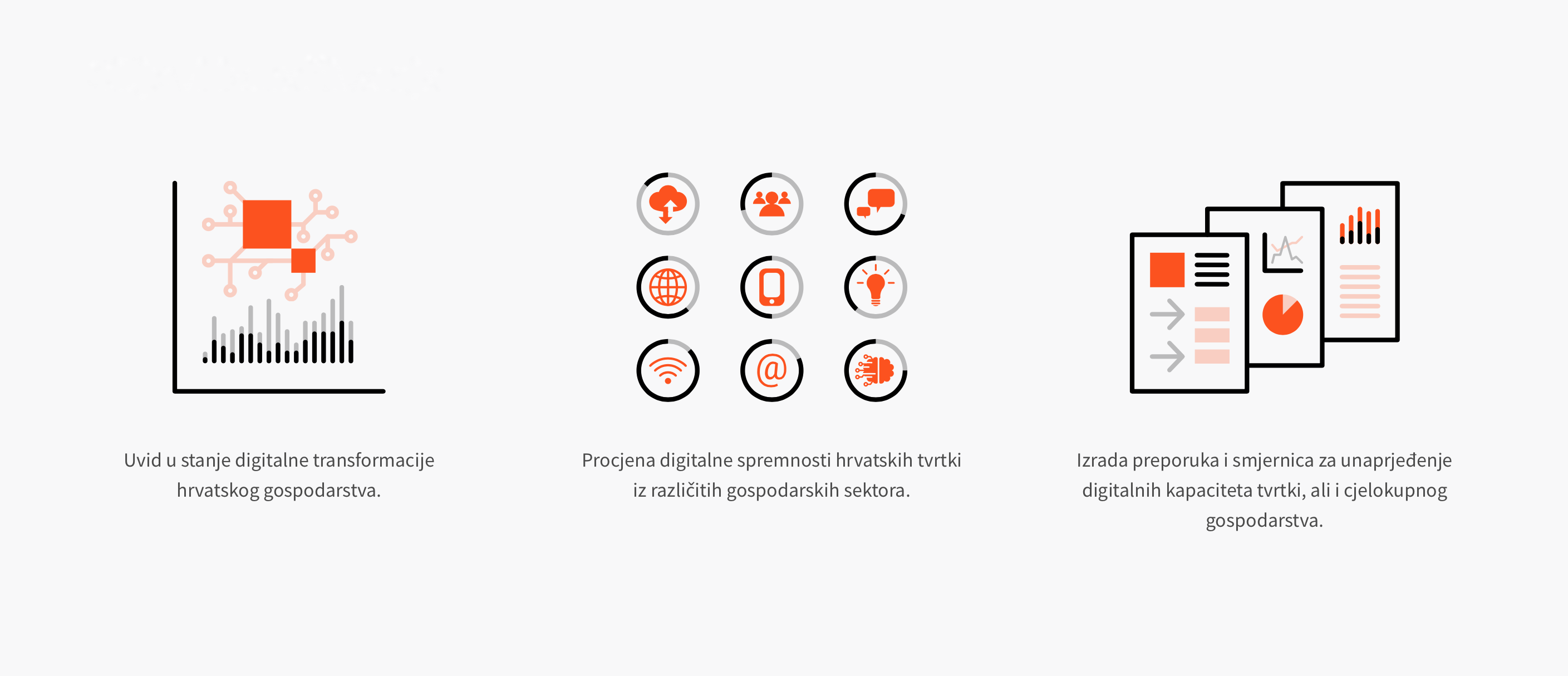 Previous Project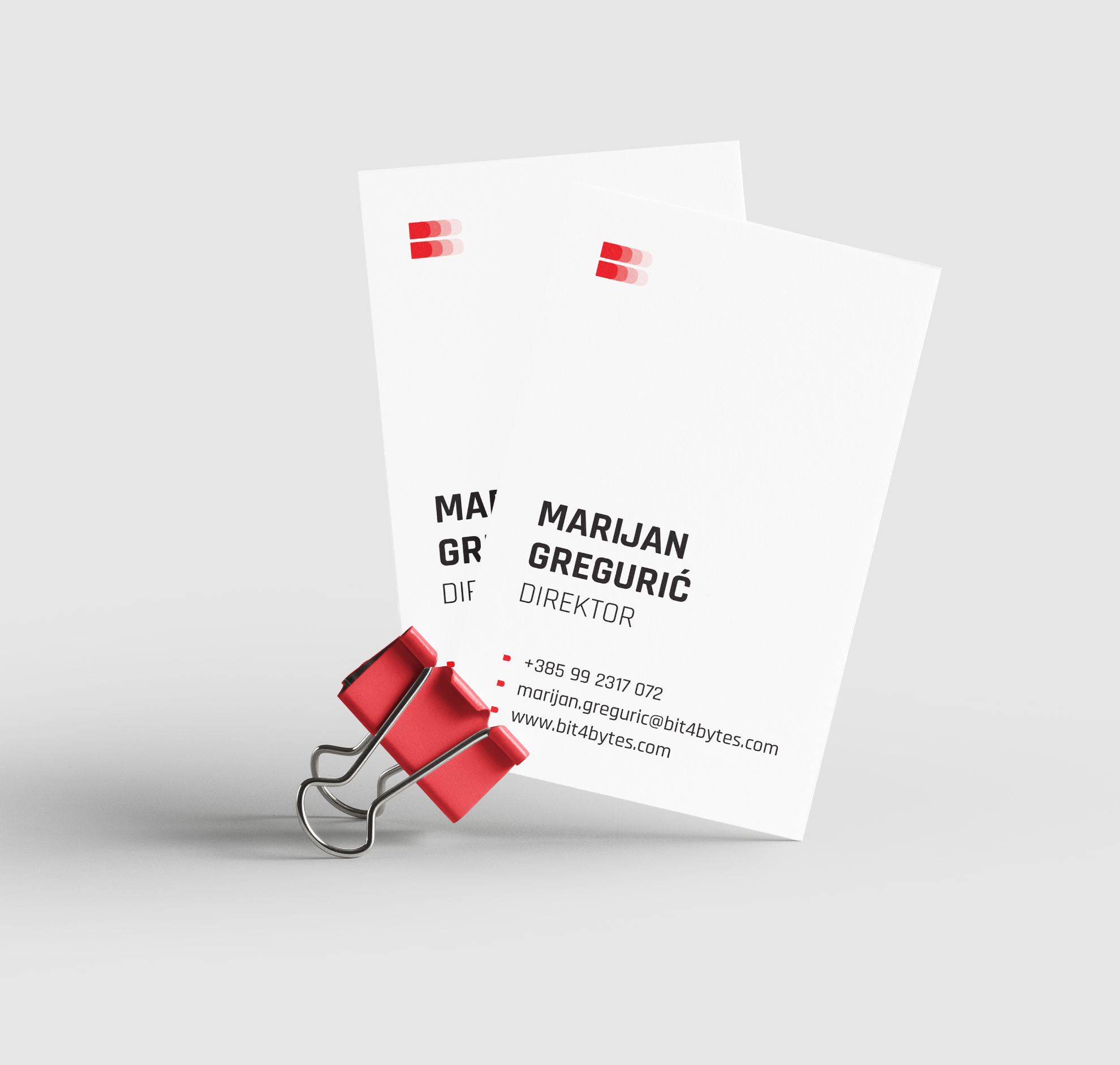 Next Project