Visual identity of the senior care center Medimar Prigorje was inspired by paintings of croatian naive art painter Ivan Rabuzin with an aim to communicate the feelings that Medimar Prigorje wants to convey – a feeling of communion and domestic atmosphere in the warmth of Croatian Zagorje's home.
The logo shows the motif of sunny Zagorje's hills composed of circles of different sizes. This motif and circles as building elements were also used by Ivan Rabuzin in his paintings, and for the purpose of visual identity Medimar Prigorje were simplified to the level of logo, in three colors – red, gray and white – colors already existing in the interior and exterior of the building Medimar Prigorje.
The logo is used in a combination with typogram or as a standalone element, and is used as a pattern in its entirety, half or upper quarter of it, in different applications of visual identity.
Categories:
Skills:

Adobe
Illustrator
Photoshop

Share Project :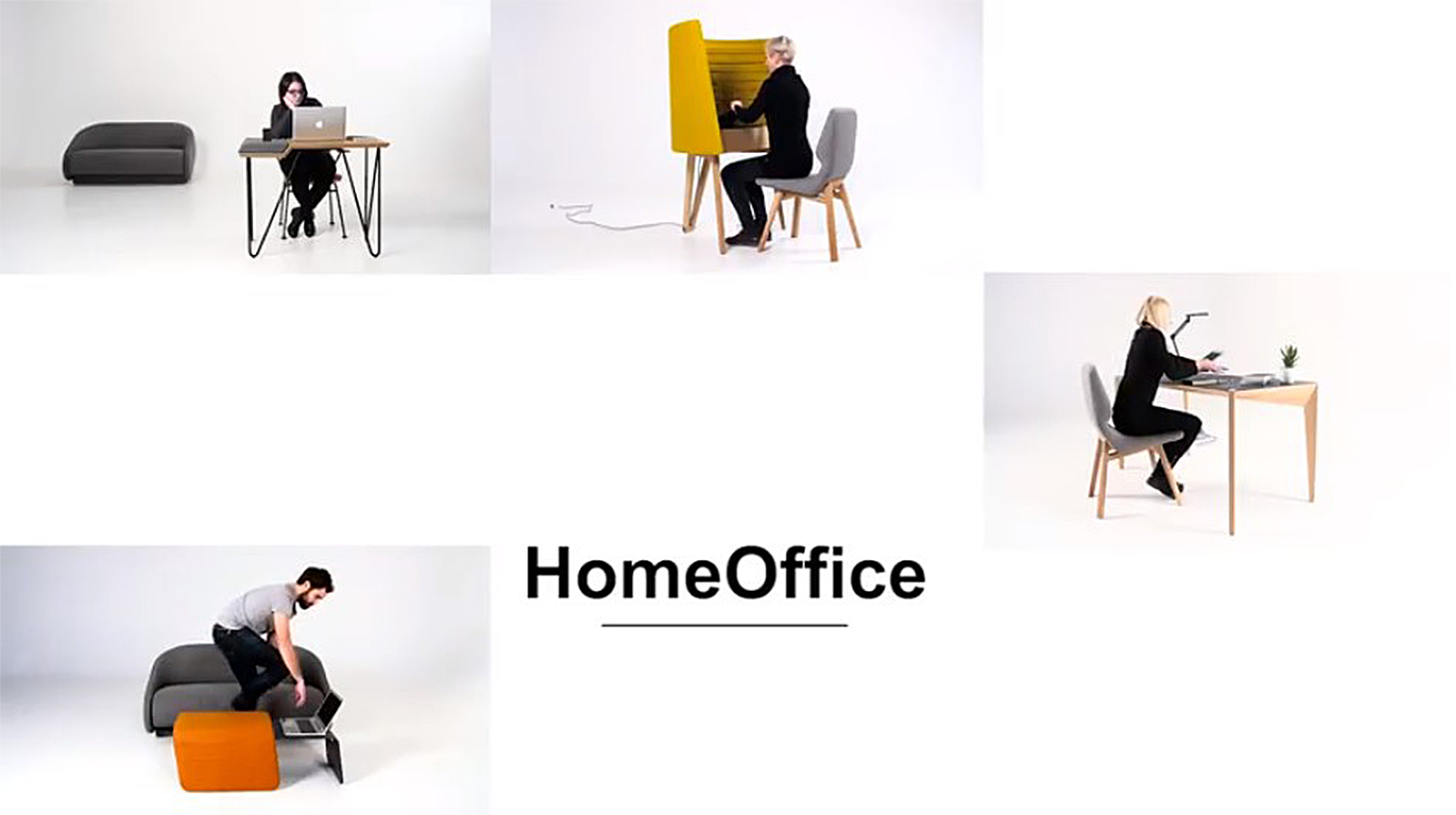 Previous Project
Next Project