The business file A3 size in open format was ordered, with elements to use in designing: the motif of coffee, red and black color, the text and the illustration of offered coffee flavors on vendig machine. It was also ordered to come up with a slogan that would suggest an emotional connection between consumer and the coffee maker.
Chosen design solution is inspired by the wave dynamics, the moment of getting inspiration while waking-up after drinking coffee from vendig machine. Also, the waveform corresponds well with the company's logo, and according to this concept, the slogan is created "A moment of pure inspiration".
Second design solution is the purified visualization created through the literal interpretation of the brief and it is using only the elements mentioned in the brief – the motif of coffee, red and black color, the images of vendig machines and the illustration of the offered flavors of coffee. The slogan is also literally created – "When the heart says Vid Caffe" using heart motif in the form of coffee.
The third design solution went in a similar direction as previous design solution using an illustration instead of photography. Red color in this solution is reduced to the detail. And the slogan is: "Vid Caffe – your the best 5 minutes in the passage."
Categories:
Skills:

Adobe
Illustrator
Photoshop

Share Project :
Previous Project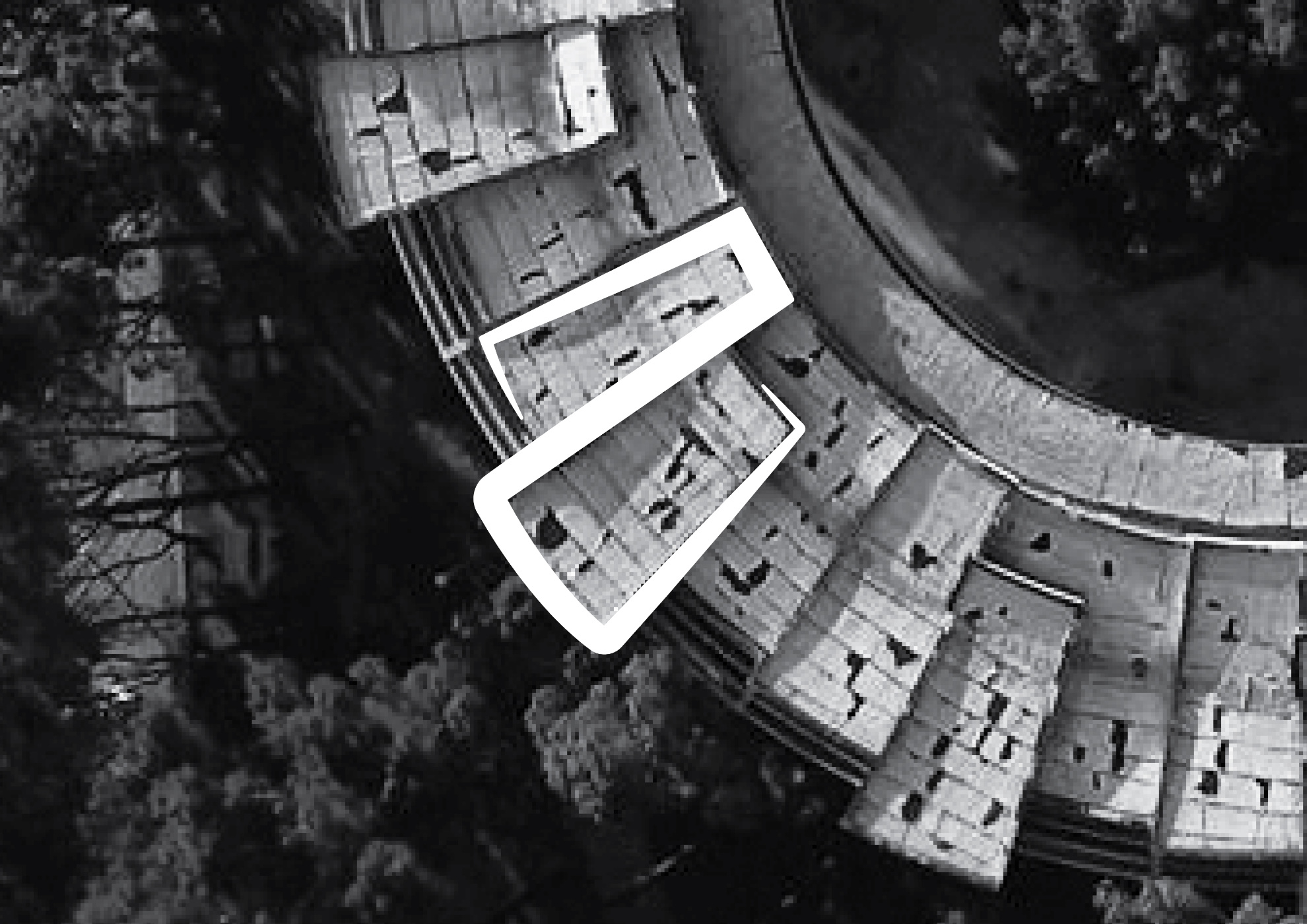 Next Project